Take Your Hospital
to New Heights
Helping You Achieve The Quadruple Aim
Take Your Healthcare Organization
to New Heights
Helping You Achieve The Quadruple Aim
Testimonials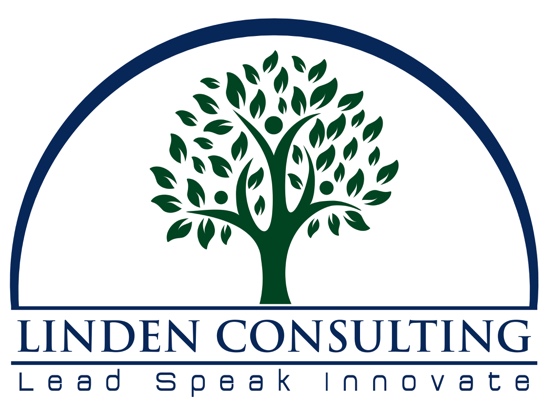 "Working with Linden Consulting has been the start of a great planning journey for the Cozad Community Health System. The Key Stakeholder interviews gave us valuable insights and enriched our planning conversations. The personalized approach was much appreciated. At the retreat, Todd facilitated excellent conversations that ultimately helped us prioritize our goals for the future. In addition, Todd led Board development sessions that allowed the Board to discuss and prepare for the challenges coming in healthcare and how those challenges will impact their role. Thank you!"
Danielle Gearhart
CEO, Cozad Community Health System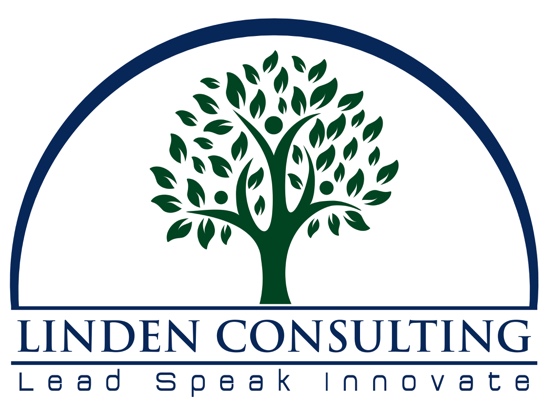 The Linden Team was great to work with for our recent Strategic Planning Advance. They met my board at the level my board needed to grow and expanded on that opportunity. Their awareness of national healthcare trends combined with their ability to drill down to the specific concerns of my locally governing board was exceptional. Linden Consulting also delivered on a comprehensive strategic plan mapping capturing our collective thoughts, desire, and direction. I would highly recommend them.
Kelley Evans
CEO, Beartooth Billings Clinic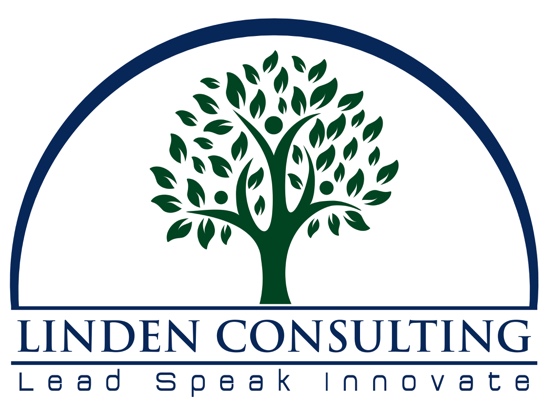 Todd and Angela Linden do remarkable work consulting in the fields of health care, care delivery, operations, governance, and strategic planning. Their experiences as hospital CEOs, board leaders, and community anchors are apparent and the impact they have on their clients is immediate. They see things that might not be apparent to those working in close proximity - they bring a knowledgeable outside perspective. But they also bring the experience of two individuals who have "been there and done that." Todd and Angela are amazing contributors to the health care field and valued advisers to many both inside and outside that sector.
Bill Menner
Executive Director, Iowa Rural Health Association